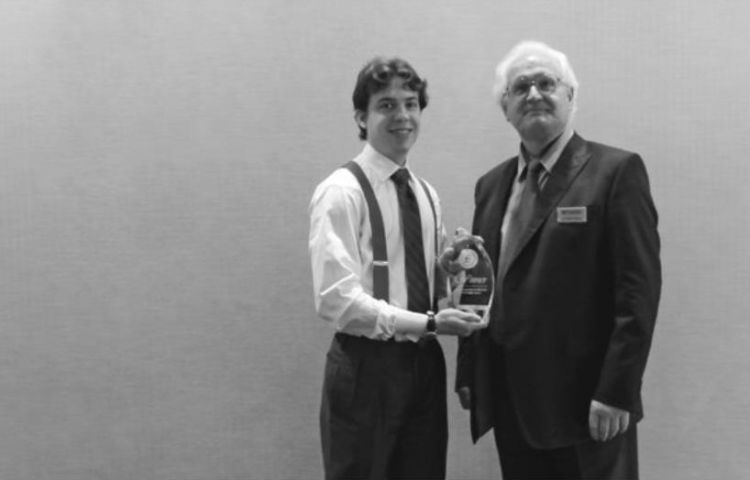 Dr. Peter Harrop Chairman
Dr Peter Harrop PhD, FIEE is Chairman of IDTechEx Ltd. He was previously Director of Technology of Plessey Capacitors Scotland and Chief Executive of Mars Electronics, a start-up he took to $260 million gross sales value with highly automated factories built in US and UK, without acquisitions.

He lectures and consults internationally on electric vehicles, energy storage, RFID and printed/organic electronics. He writes a minimum of five openly published techno-marketing reports yearly at IDTechEx.